Since we last posted, Tornado Boy has:
Visited Wild Animals:

Taken Driving Lessons: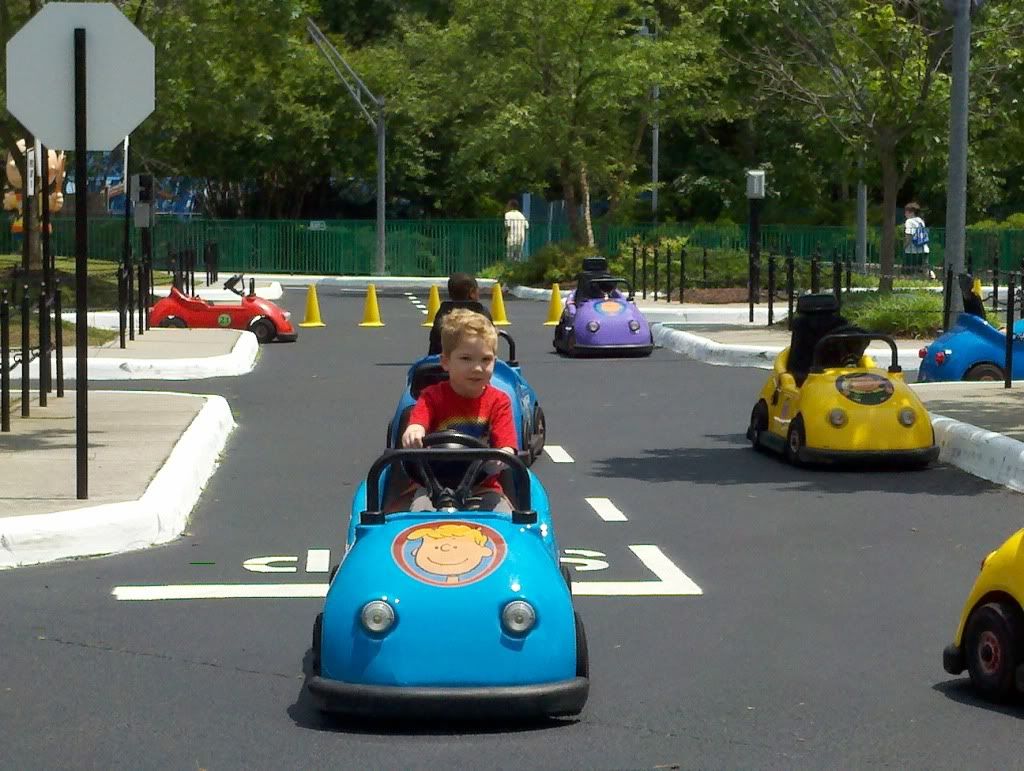 Played at many watering holes: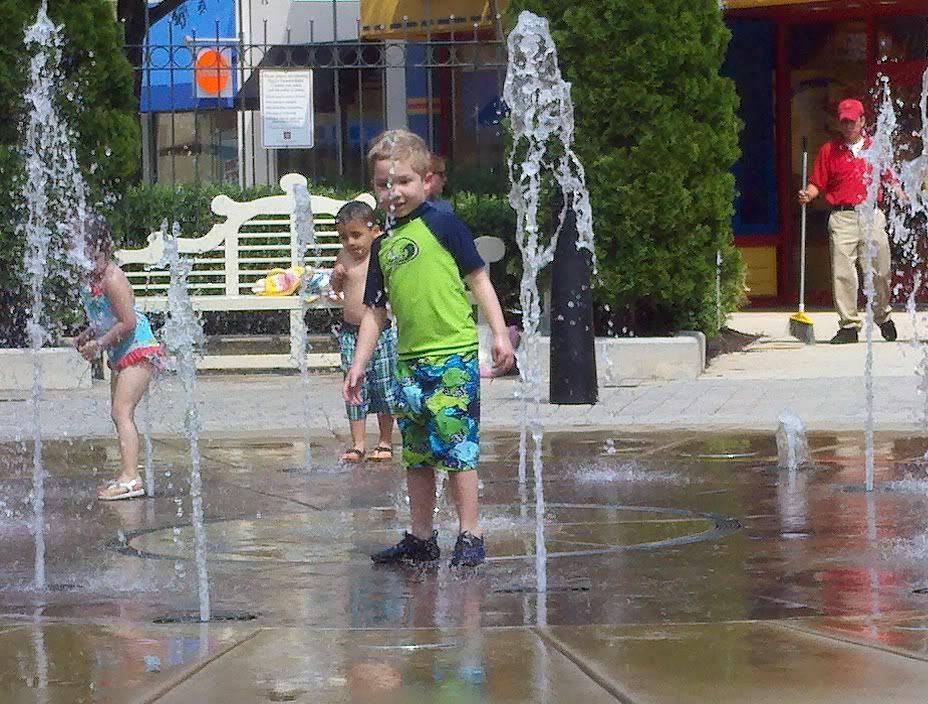 Played around with musical composition:
Music
Built himself into a sand castle: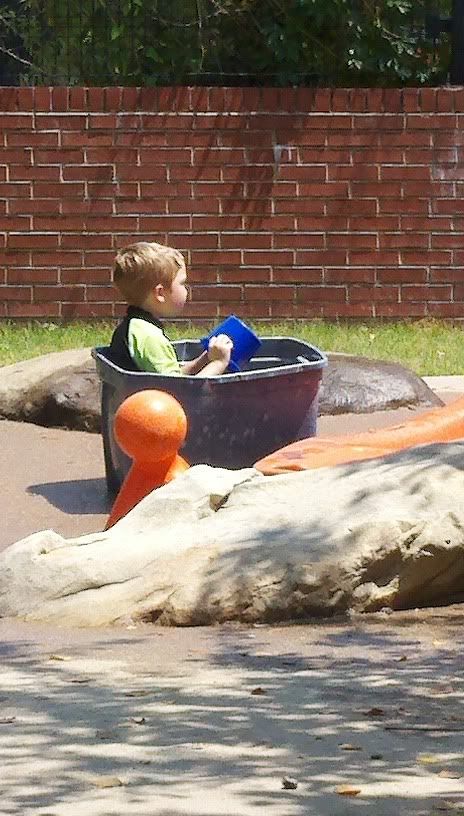 Met Captain America: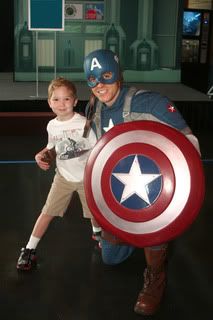 Tried his hand at being a pilot:

Gave being a chef a whirl:

Rode a camel for the first time: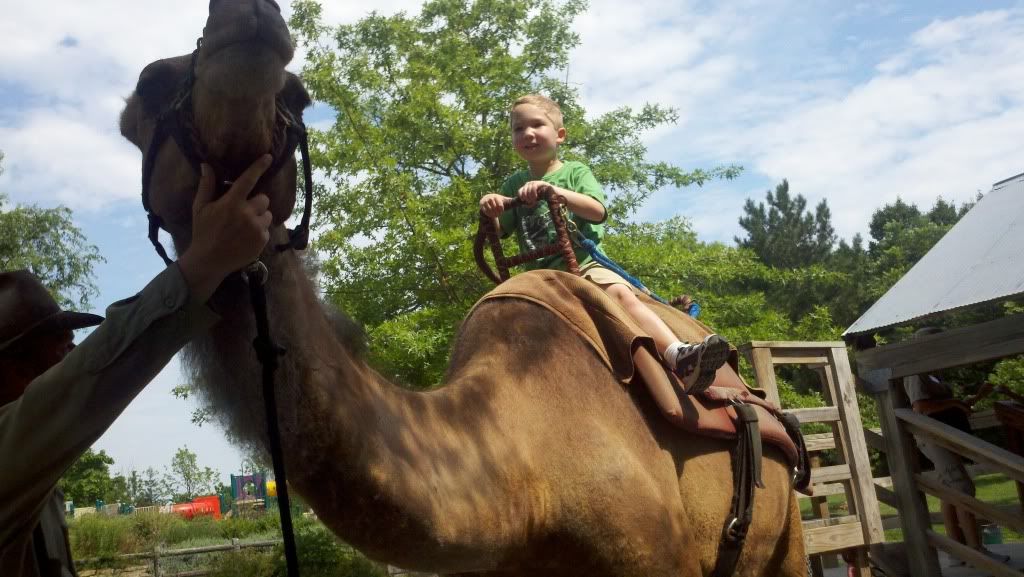 Had his first loose tooth: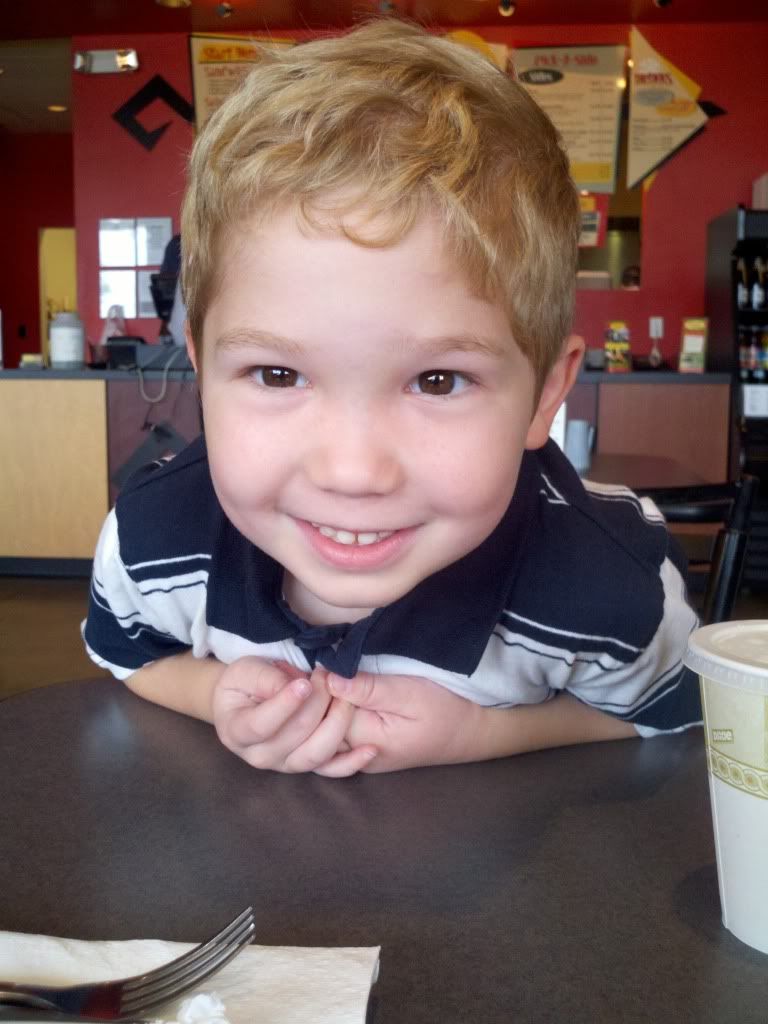 What we have not done is very much "schooling". We've learned plenty because it's so much a part of our every day life. We took the summer off from anything formal. I had planned to do year round schooling, but we ended up moving at the end of the summer and the process leading up to that didn't lend itself to much of anything formal at all. My husband has changed jobs and companies for the first time in 25 years. We also moved away from the town where we had both been for almost 25 years. We are in a much more urban area now and it really has meant many changes for us.
We opted not to pursue any formal classes for this fall. We are still going back and forth between the old house and the new one, plus throwing in some travel. I'm hoping that we'll be able to find some appropriate classes for Tornado Boy in the spring. We're still able to do some activities with one homeschool group that we were a part of and we're about to give a new one a try in a couple of weeks.
We have a great new classroom space at the new house (a loft bedroom that's about perfect), but we don't have the boxes unpacked. We've been doing a lot of spontaneous lessons and a lot of things on the iPad in the meantime. Portability has been very important of late.
Anyway, we're still around, still homeschooling and still hoping for a good 1st grade year. Thanks for stopping by!